HEALTHCARE INSURANCE CLAIM APP
Reimbursify's proprietary claim-filing process ensures efficient submissions for out-of-network health insurance reimbursement claims in under a minute. The Reimbursify team reached out to AFDG to help improve the usability of their existing iOS an Android applications. With a focus on improving the sign up process and first-time claim flow we set out to simplify all aspects of the experience. With a demographic that included .. reduce confusion, frustration and improve success rate.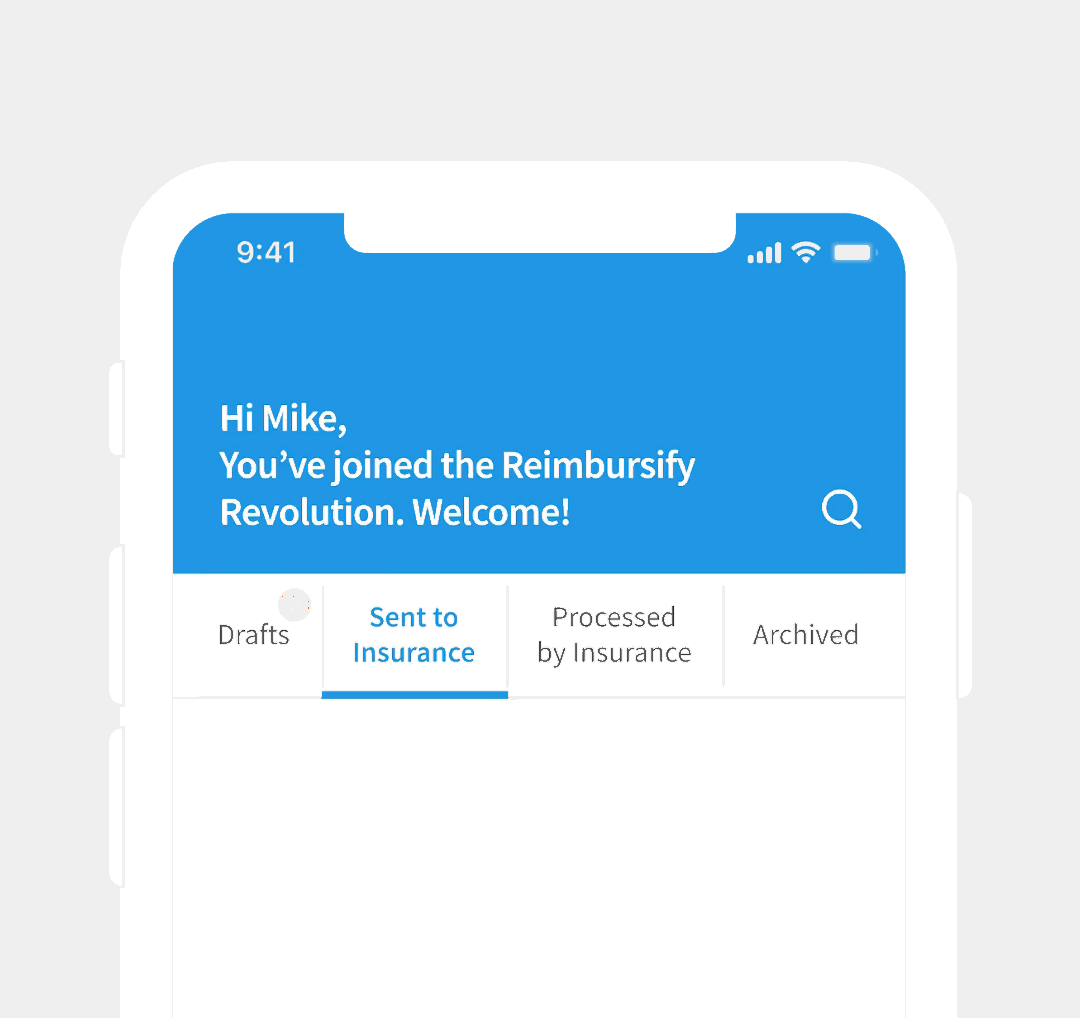 My role focused on driving a user-centered vision for the Viggle platform and company brands. This meant articulating user needs through research and developing unique solutions to drive engagement. Partnered with leaders in Product, Engineering, Marketing, Rewards, as well as the Executive team to build and execute multi-year product strategies.
The creative team consisted of smart, high performing designers who were given the freedom to innovate and take risks. The culture was one of support, openness and advocacy, nurturing creative development and significantly increasing effort and output.

Research, Strategy, UX design, Identity, Copywriting, Art direction, TV commercial spots, Video Editing, Photography, Print, Outdoor, Web design, Mobile design, eCommerce design, Brand management