Viggle is a global entertainment platform whose mobile app rewards its members for watching TV and discovering music. As head of design I set the product vision and led a creative team to deliver on UX, design and development. Advertising and brand activations, including event, broadcast, outdoor and instore display. Managed creative teams for the Viggle properties Wetpaint.com, Dijit Media and Choose Digital. Acquired by Perk in 2016.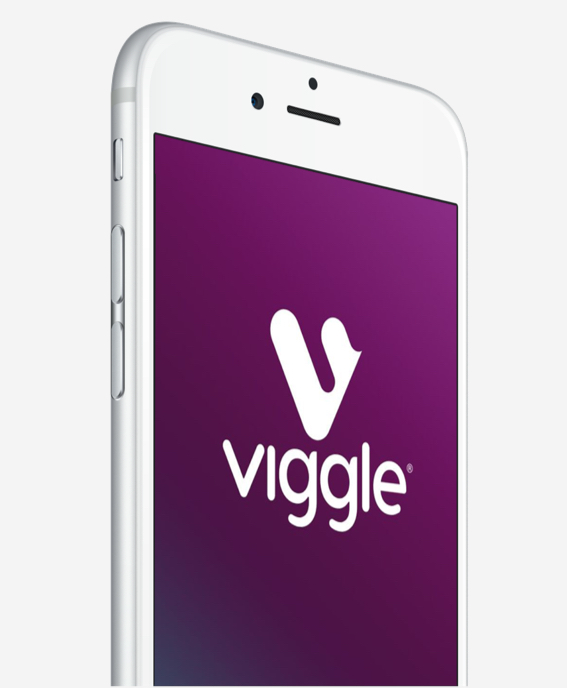 A Director of Product & Brand Design my role focused on driving a user-centered vision for the Viggle platform and company brands. This meant articulating user needs through research and developing unique solutions to drive engagement. Partnered with leaders in Product, Engineering, Marketing, Rewards, as well as the Executive team to build and execute multi-year product strategies. Viggle was acquired by Perk in 2016.
The creative team consisted of smart, high performing designers who were given the freedom to innovate and take risks. The culture was one of support, openness and advocacy, nurturing creative development and significantly increasing effort and output.

Research, Strategy, UX design, Identity, Copywriting, Art direction, TV commercial spots, Video Editing, Photography, Print, Outdoor, Web design, Mobile design, eCommerce design, Brand management